however you run
gear to get you there & back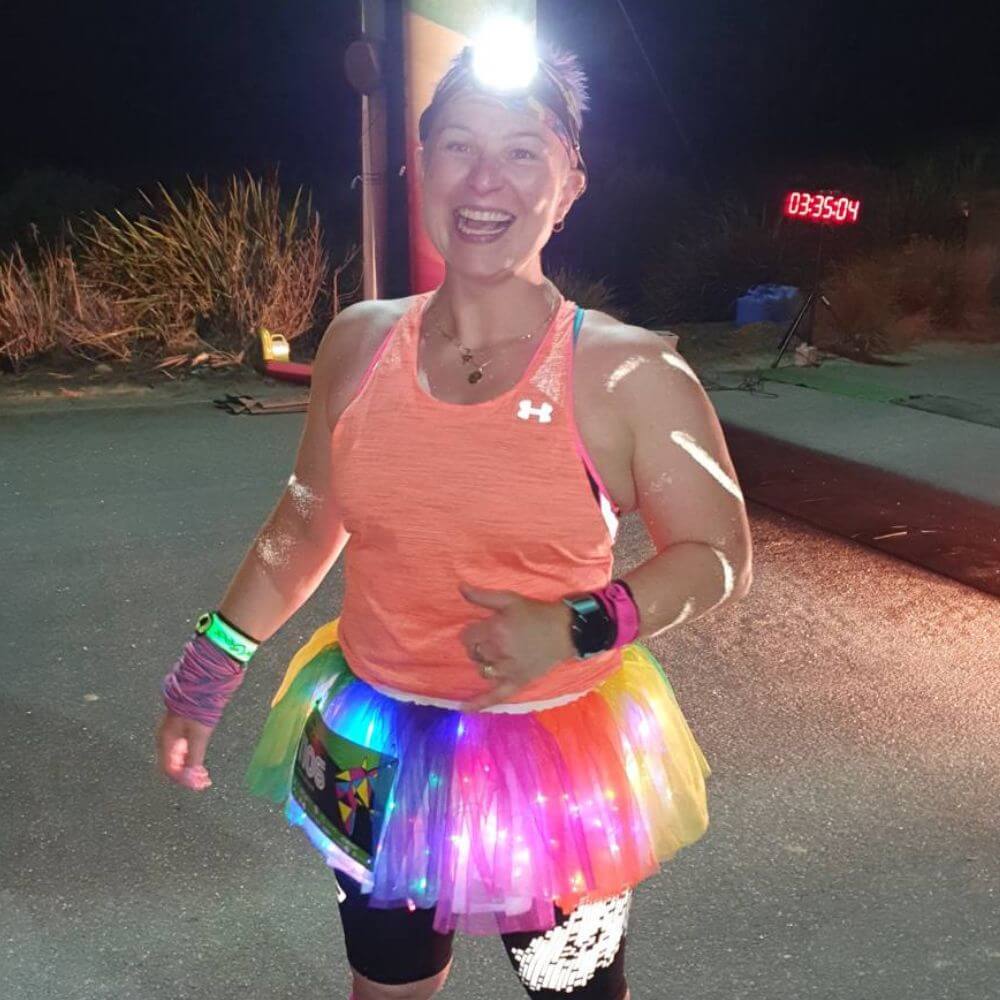 Hi, I'm Sarah!
I am the Chief Cheerleader at ActiveEquip. I am a super passionate ultimate back of the pack trail runner (becuase that is where the party is!) that has a love hate relationship with ultra running.
I log a lot of k's on the treadmill and road alike and believe that every single runner, this means YOU, deserves to be supported, cheered and helped to achieve their goals - no matter what they are!
ActiveEquip was born out of a passion to be able to train hard, run safe and be supported no matter what time of day I chose to run or where my feet take me.
Straight from the blog
ActiveEquip Musing & Brain Food